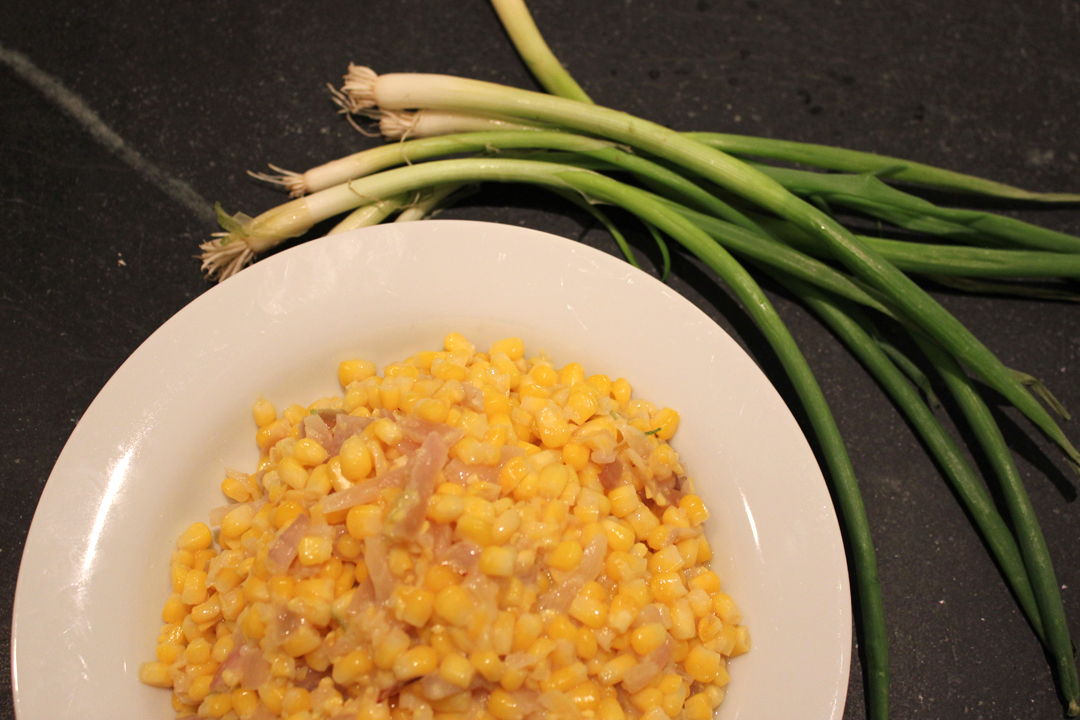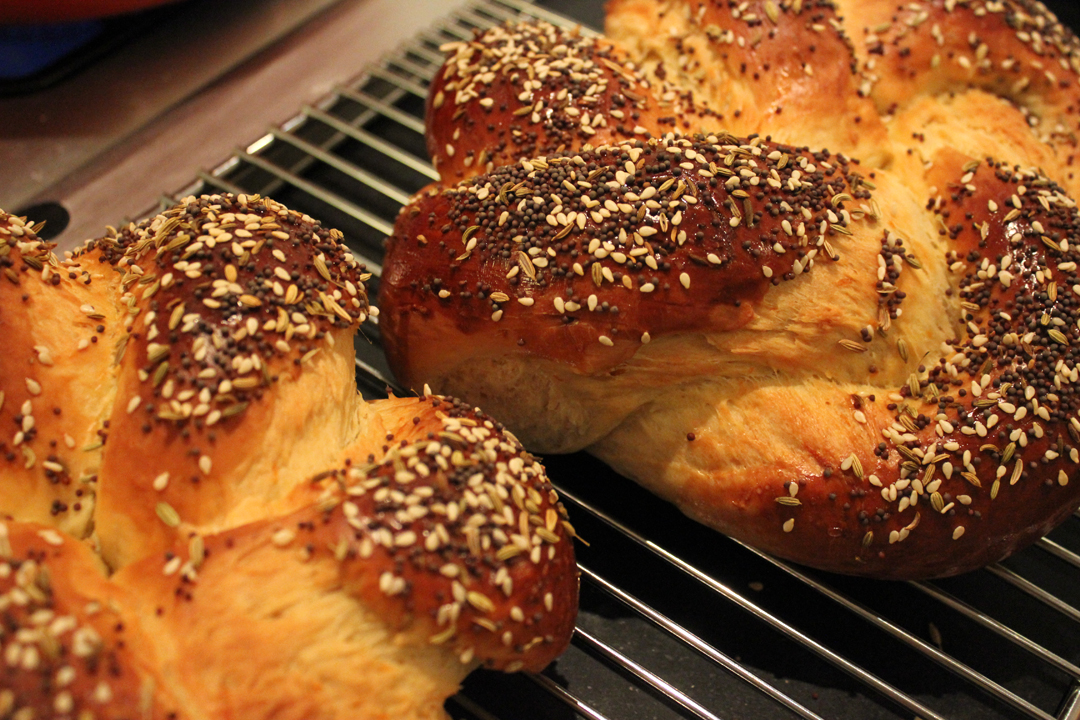 We pretty much stuck to the meal plan I had outlined for the week with a couple of insignificant exceptions. The clear winners this week were the Warm Corn Salad from Keeper's cookbook and the Fennel & Orange Scented Challah from the New York Times, which was not on the menu but which we gladly devoured on Friday night.
The crustless broccoli and cheddar quiche was underwhelming. We all felt it would be much improved with the addition of more cheese and, you guessed it, a crust.
Pasta with Tomato Ginger Salsa & Creme Fraiche is always a hit and really is quite perfect for a weeknight, though I didn't manage to get it on the table in 15 minutes as hoped.
Shane chose a top sirloin cut from the stash of beef in the basement freezer on Friday. It's a cut we don't usually buy and I like that having half a cow in the basement is expanding our beef-cooking repertoire. And by "our" I mean Shane's.
Here's the plan for next week:
Monday: Sesame Almond & Avocado Spinach Salad which I've never tried before but looks great, Weekday Grilled Chicken, Potatoes
Tuesday: Pizza Night
Wednesday: 5 Ingredient Turkey Chili (to test out for Christmas Eve, and because the vegetarian won't be home for dinner), tortillas or quesadillas & salad
Thursday: Veggie lasagna from the freezer & a simple salad
Friday: Avocado Chickpea Salad (another new recipe), Steak from the freezer stash, Potatoes or Pasta (Shane and/or Rose's choice)