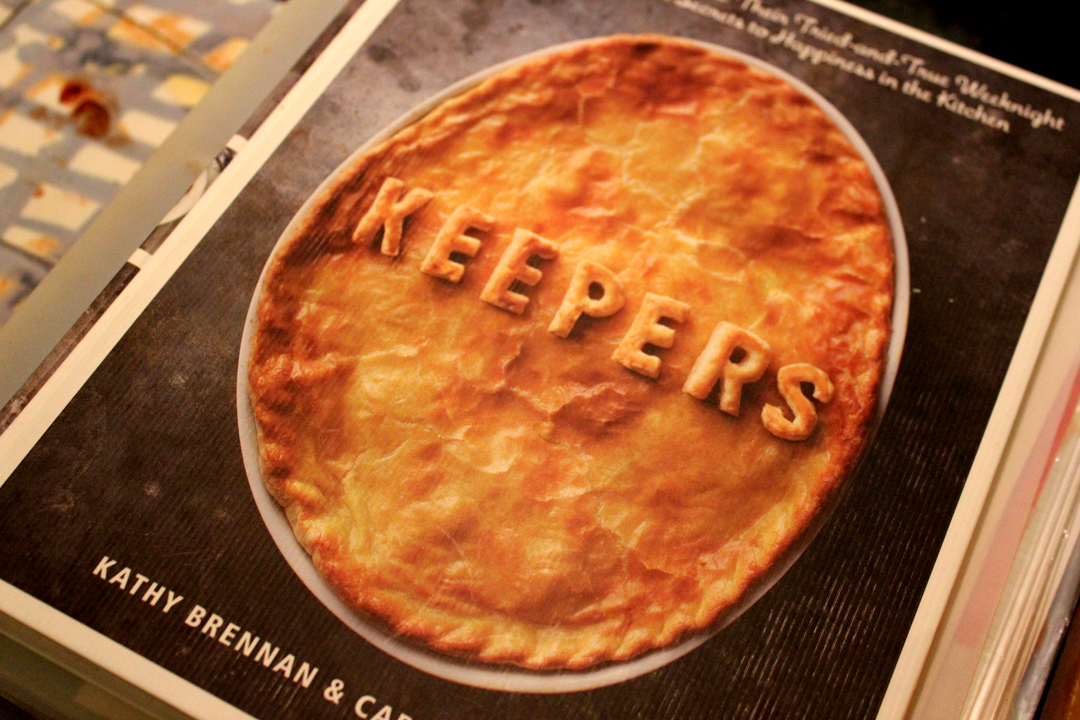 I thought it might be fun to post this week's meal plan at the beginning of the week instead of the end. We're trying some new recipes from the book Keepers, which my sister got me for my birthday because it's all about weeknight meals.
The menu is below. Check back in later to see how we're doing.
Monday: Roasted Chicken with Lemon, Rosemary & Sweet Potates, Warm Corn Salad with Butter and Lime (both from Keepers), and these brussels sprouts.
Tuesday: Crustless Broccoli and Cheddar Quiche (Keepers), Sausages, and a simple salad.
Wednesday: Pasta with Tomato Ginger Salsa & Creme Fraiche, and a simple salad.
Thursday: Pizza delivery night.
Friday: Store-bought gnocchi with the Drews' summer pesto (from the freezer), Some kind of steak from that half a cow my family purchased, and a salad with tomatoes in it because my folks like tomatoes with their steak.