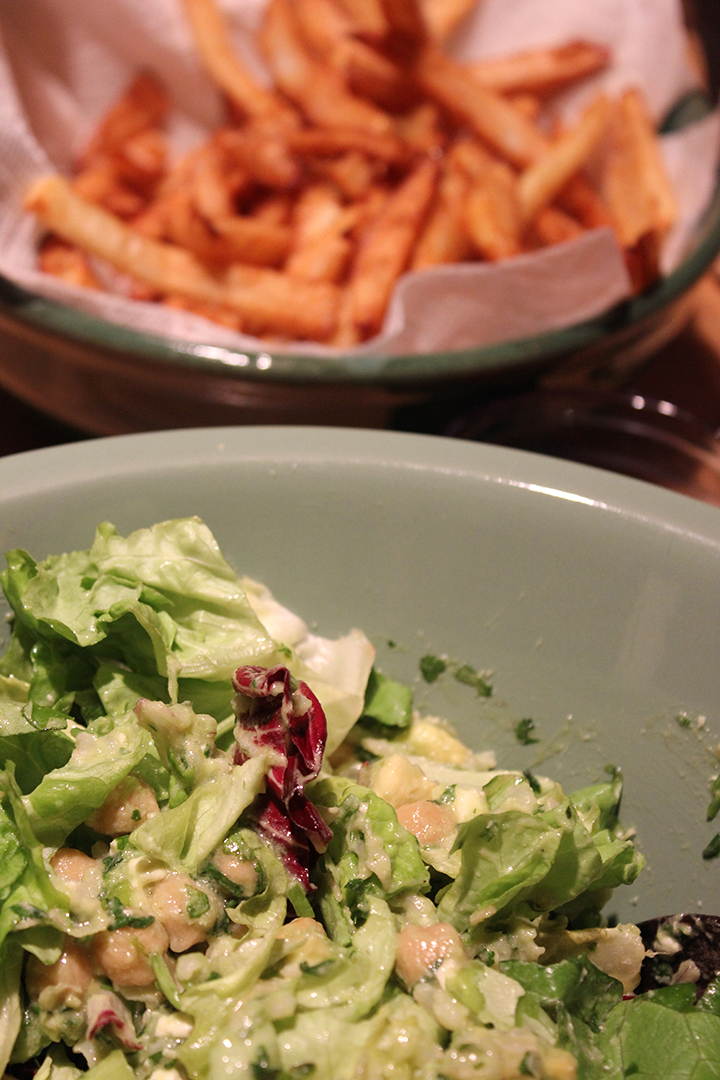 This week was all about a couple of yummy new salads. Other hits were Shane's french fries (made in the Fry Daddy) and Rita's Vegetable Garden Lasagne from the freezer.
But about those salads. The Sesame Almond & Avocado Spinach Salad  was delicious but all agreed it needed more olive oil. Oddly the Avocado Chickpea Salad needed more oil too, and more lime juice.  Both are hearty enough to pass as "meal salads" and are totally worth playing around with and doing again.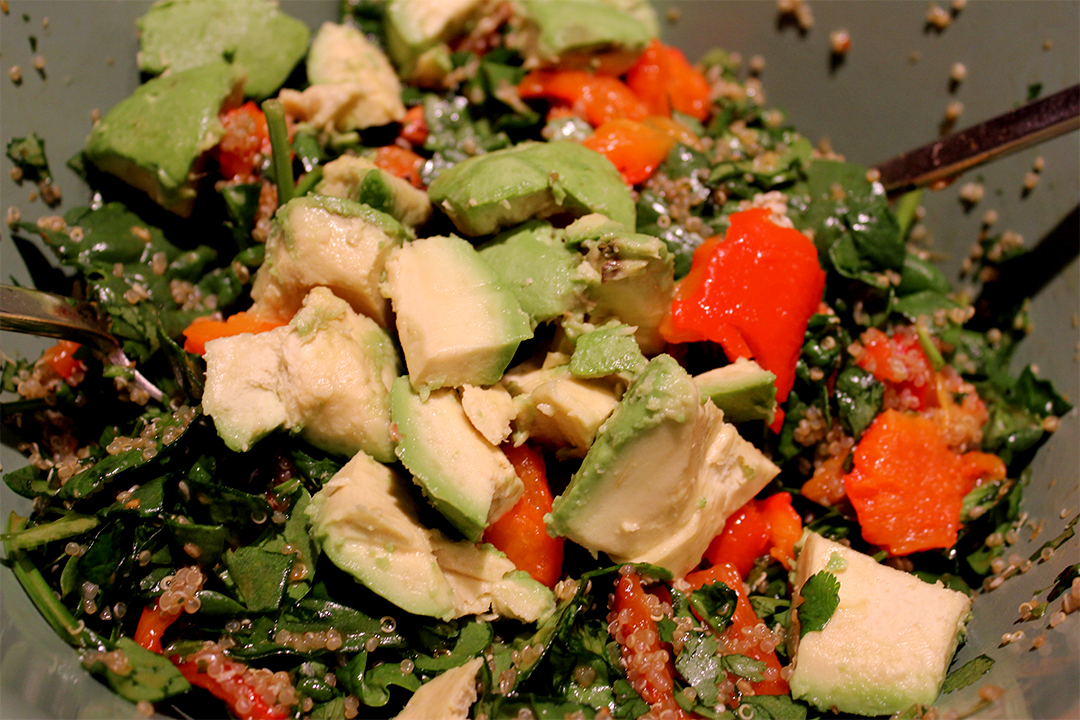 Stay tuned for next week's plan and Christmas! Remember, kids are never to young to help out.