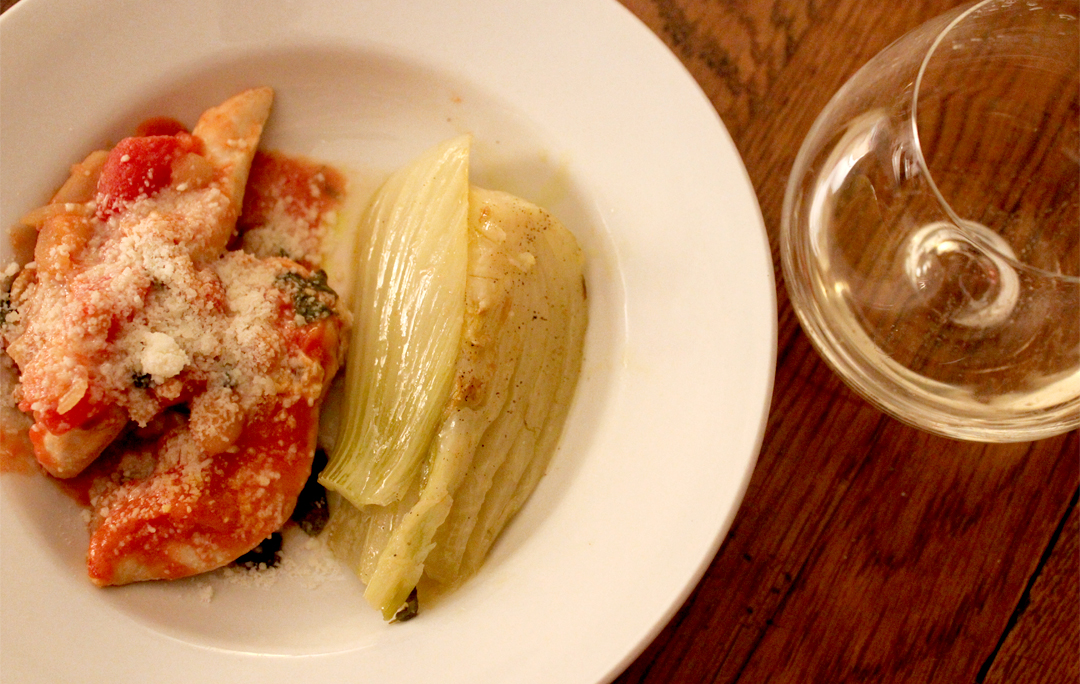 Totally slacking on the blog this week. Sorry folks!
So far, we've had that new baked chicken dish, made with Cannelini beans, so that I didn't have to make a separate vegetarian meal for myself (pictured above). Served with braised fennel, which is a nice thing to serve it with.
Also, Shane's Famous (genuine Italian approved) Pasta alla Carbonara (pictured below):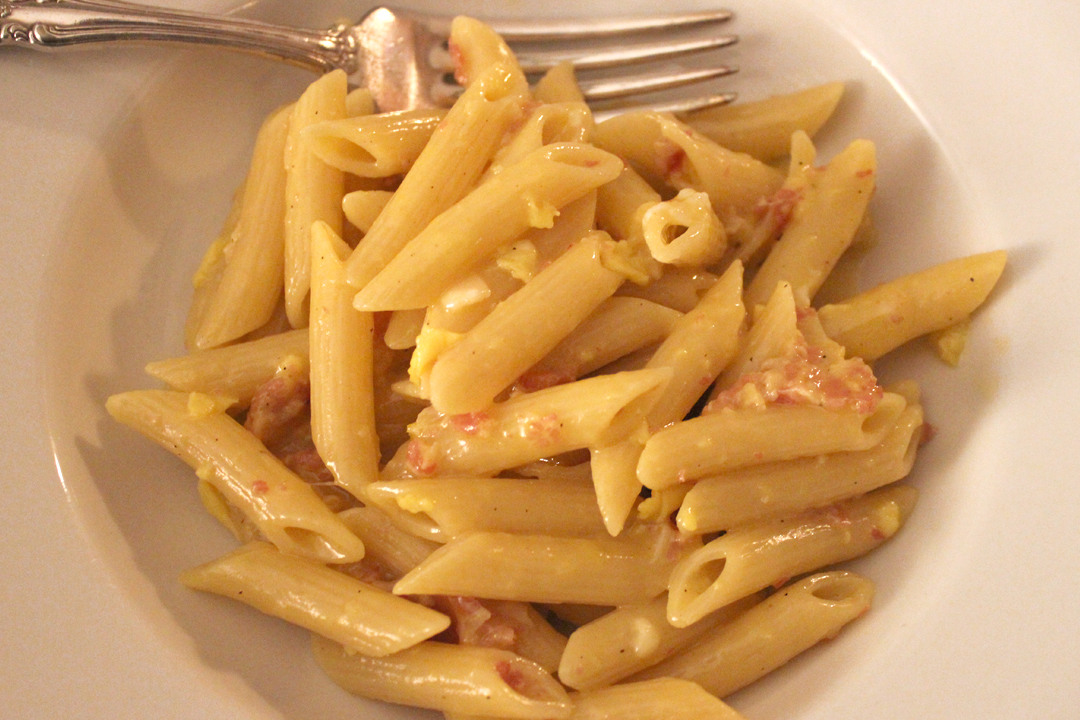 The highlight for me, was my date with Rose. She was craving some dedicated mom time, and a dinner date seemed like a good plan. I took her around the corner to Arunee Thai and ordered her a Shirley Temple (RIP) and way too much food.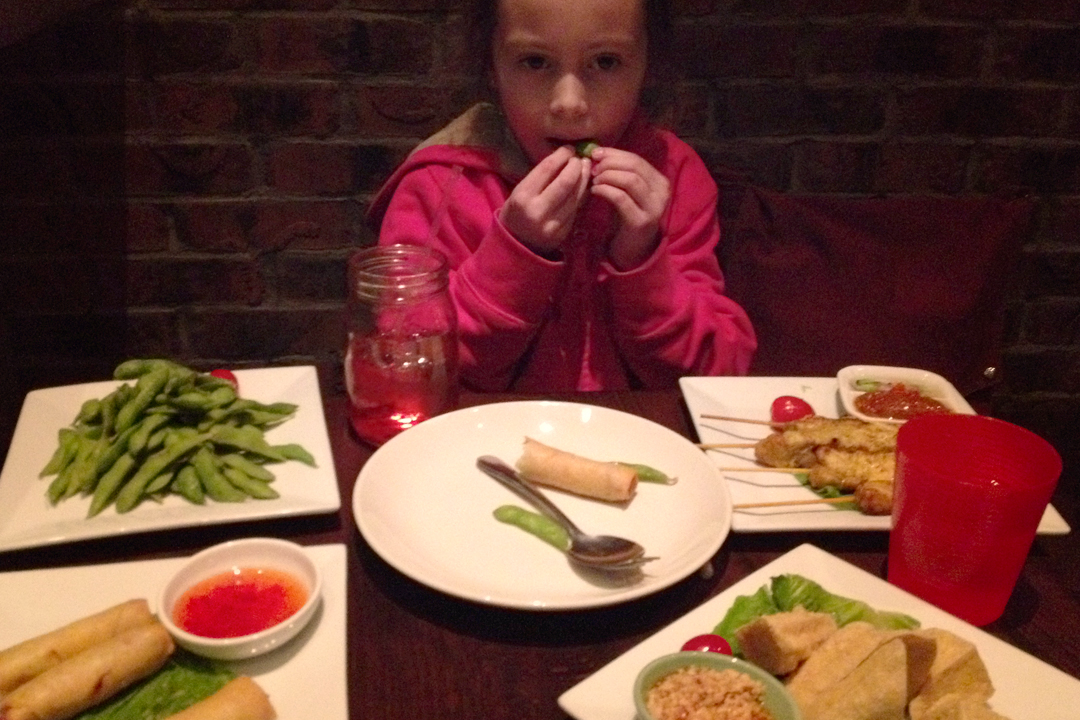 It was great to catch up with Rose. I learned all kinds of new things about her. She likes edamame, she loves exposed brick, and she's crazy about cops! She doesn't want to be a cop when she grows up though, because it doesn't pay well enough.
She spent a good amount of time trying to tie her cherry stem in a knot with her tongue, like Auntie Jenya does. And when that didn't work, she tried tying it with her fingers. Finally she threw in the towel and made a list of all the kids who were absent from school on Tuesday due to a stomach virus. Good times.