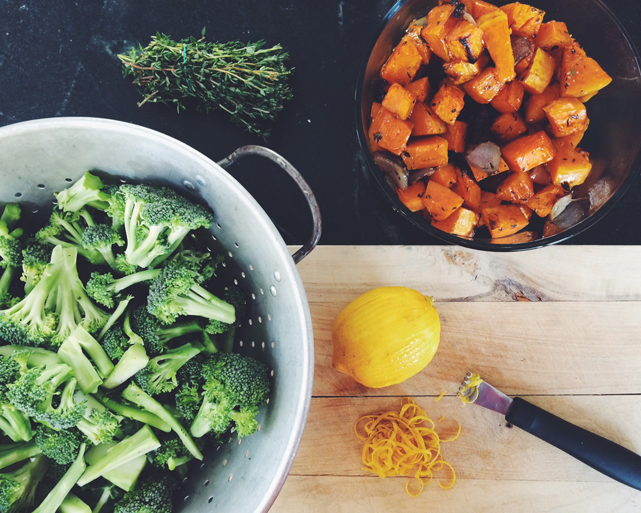 Taking advantage of Rose being out with my mom, and Sid's nap to do some prep for the week ahead. Want to know what we'll be eating? Read on.
Monday: Our very favorite Mac & Cheese and a simple salad
Tuesday: Our very favorite Veggie and/or Turkey Chili
Wednesday: Pork Tenderloin and this Farro & Butternut Squash
Thursday: Chicken Parm leftovers, frozen from last week (see below)
Friday: Free Night!