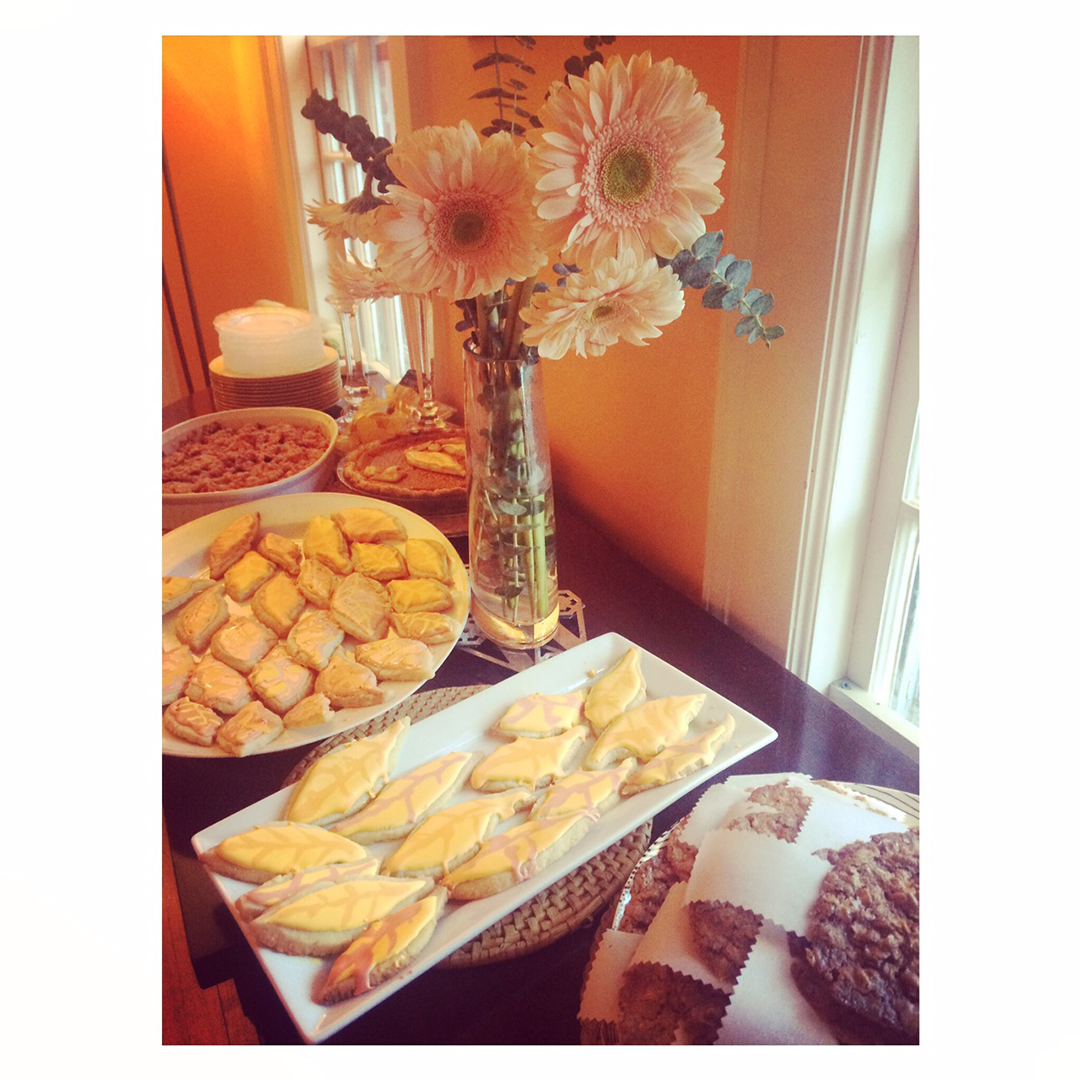 It's a sign of a good time when you forget to take pictures. There are so friggin' many things I have to be thankful for always, but in particular this year:
Family near who welcome us with open arms when we're not well enough to visit family far. And then send us home with ALL the food.
Family far, whom we miss.
Friends.
A career finally, and those who got me here.
Knee replacement, which eats turds, frankly, but isn't cancer.
Gracious husband/patient.
Sister who babysits (and baby whispers)
Brothers-in-law on call, because I am too small.
Daughter, incomparable daughter, exceeding all my expectations.
Son, snuggles, comic relief.
Mom & Dad who gave us half their house because we were too unconventional and/or dense to find career paths in our 20s and 30s like normal people.
Mom & Dad who endured a year of construction hell so that we could have a home.
Home.
Thankful doesn't even begin.