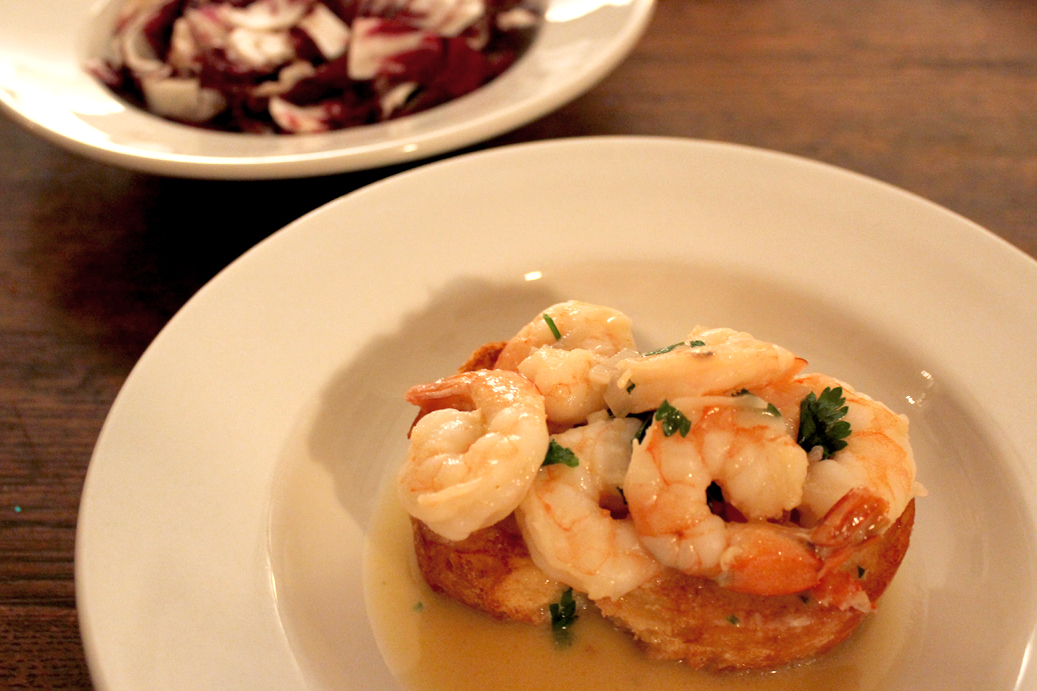 I didn't post yesterday because dinner was a very late, incredibly glum, takeout meal. Our cat Buttercup was at the Animal Medical Center again, for a suspected intestinal blockage.
She was exhibiting all of the same symptoms as the last time she ate something she shouldn't have. Emergency surgery wasn't a feasible option this time around, and it was with heavy hearts that we delivered her to the capable and kind folks at the AMC, for the second time this year.
I woke up this morning feeling dismal and heartbroken. And then my friend Britta reminded me about the power of positive thinking.
As I was meditating on how I would like things to turn out, I got a call from the vet. Buttercup was going to be fine! She had some kind of bad GI upset but they couldn't find an intestinal blockage.
Our trip back to the AMC was a joyful one. I embarrassed Rose with my tears as they gave little Butters back to us.
The icing on the cake was when her treatment cost fell within the limits of her kitty cat insurance policy, with money to spare for follow-ups.
Upon arrival home Rose made both cats a nice dish of cat treats garnished with catnip. And I made Shrimp Scampi Over Grilled Bread.
Bullet dodged. Happy family. Go positive thinking!