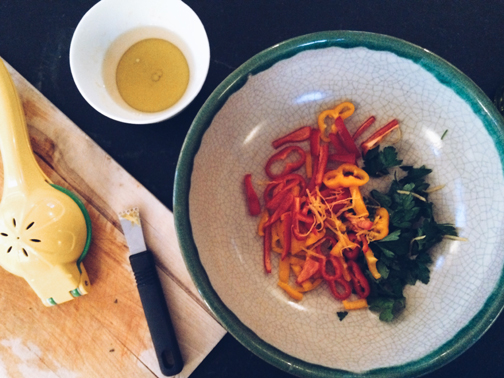 Lately, dinner prep happens while it's still light out.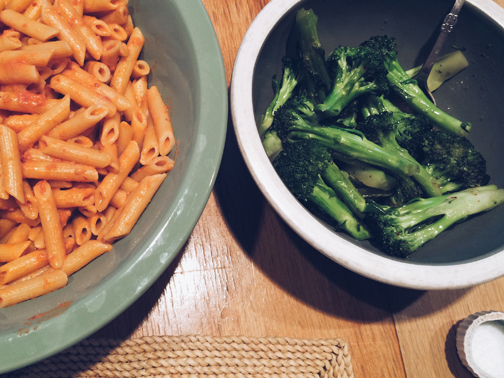 We've been eating Penne alla Vodka at least once a week.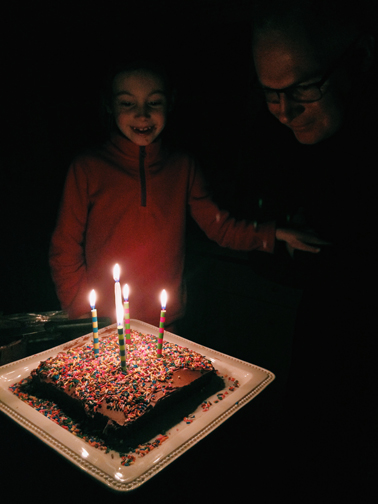 Shane had a birthday. Note: This delicious cake is easy enough to make the night before without having to stay up too late.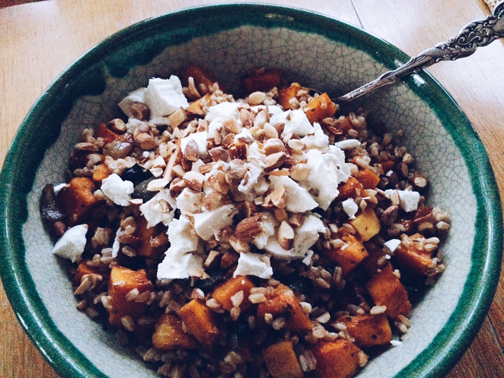 We've been having this farro dish for dinner, and the leftovers for lunch.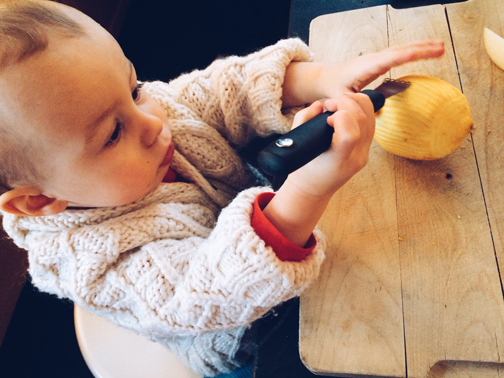 I have a new "helper" in the kitchen.