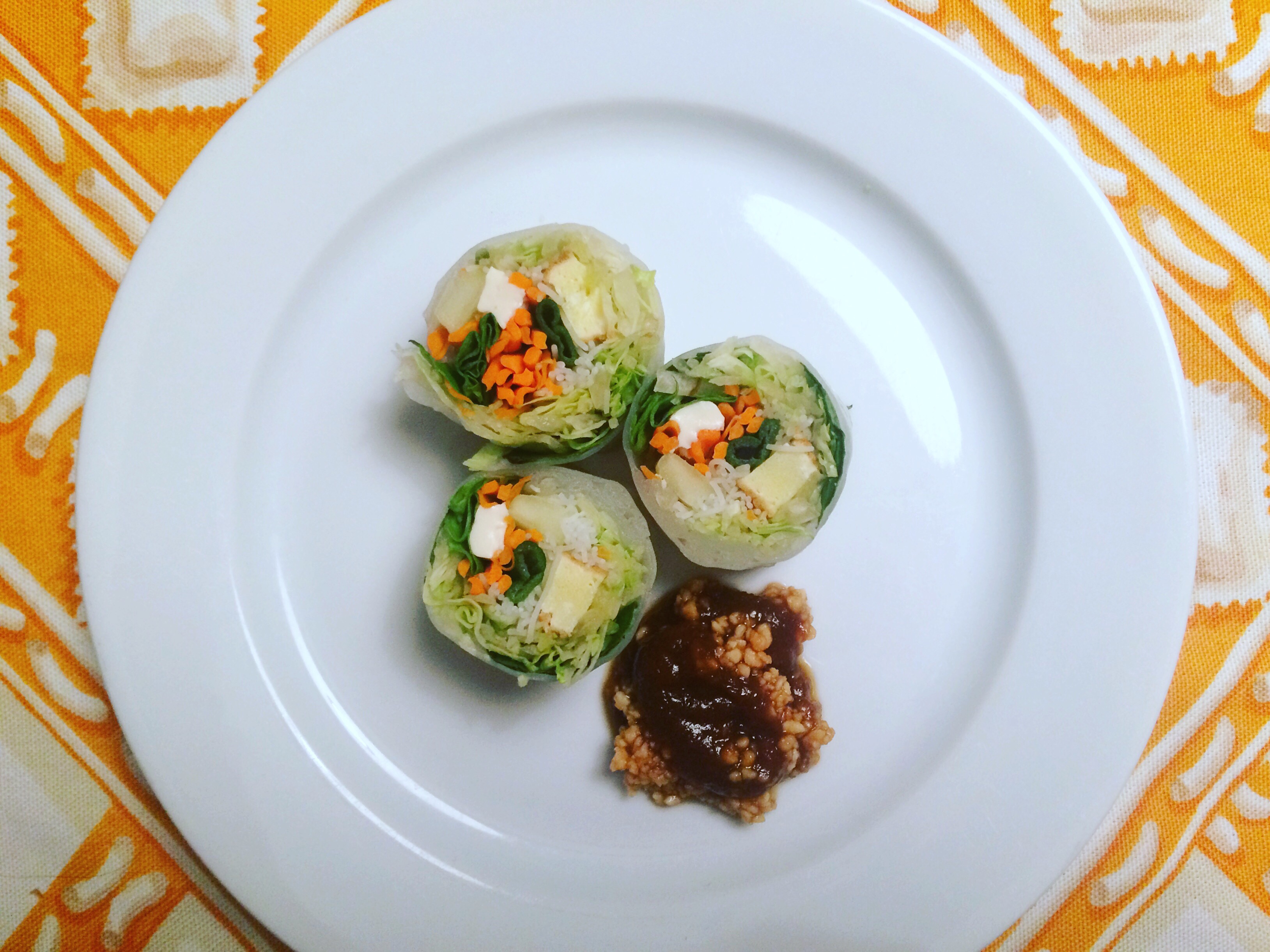 What a crazy fun day we had running around the city on the last day of Rose's first decade.
Because we also have a 3.5 year old boy, eating dinner at a restaurant was out of the question. Since we're in New York we ordered takeout! In this case, Thai from Kitchen 79 really hit the spot.
Off to bed. The big one-oh is tomorrow.