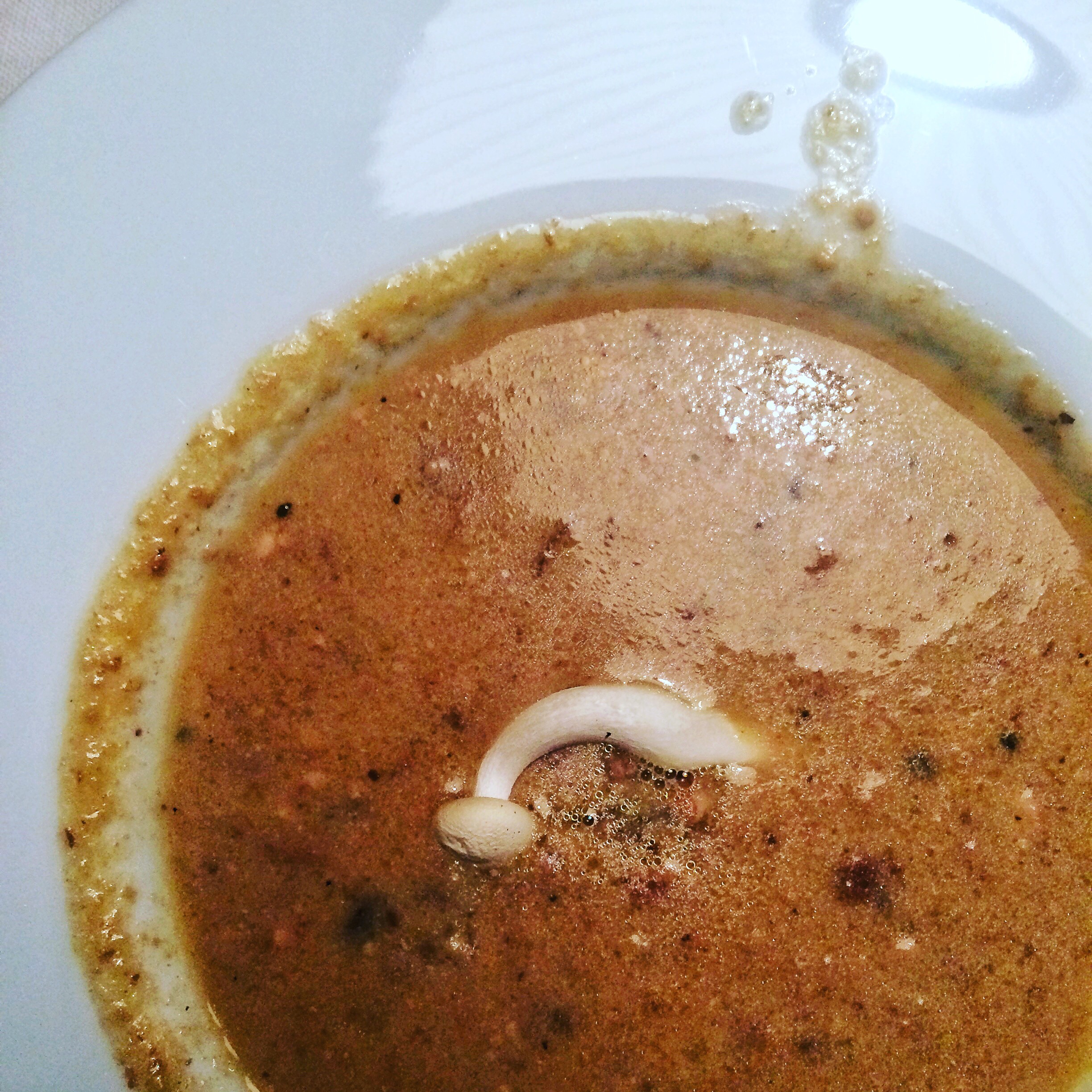 Tonight I'm posting from my old stomping grounds, Jackson Heights, New York. It still feels like home, even though I really don't miss the traffic and the parking.
We had a great time catching up with family over dinner and an utterly delicious mushroom and walnut soup made with mushrooms from our local csa.
One of the things I miss most about living here is my csa share, in particular the sense of community it created.
Aaaaand that's my cue to sign off (before sentimentality takes over completely). Also, I'm posting from my phone and have no idea if it will work.